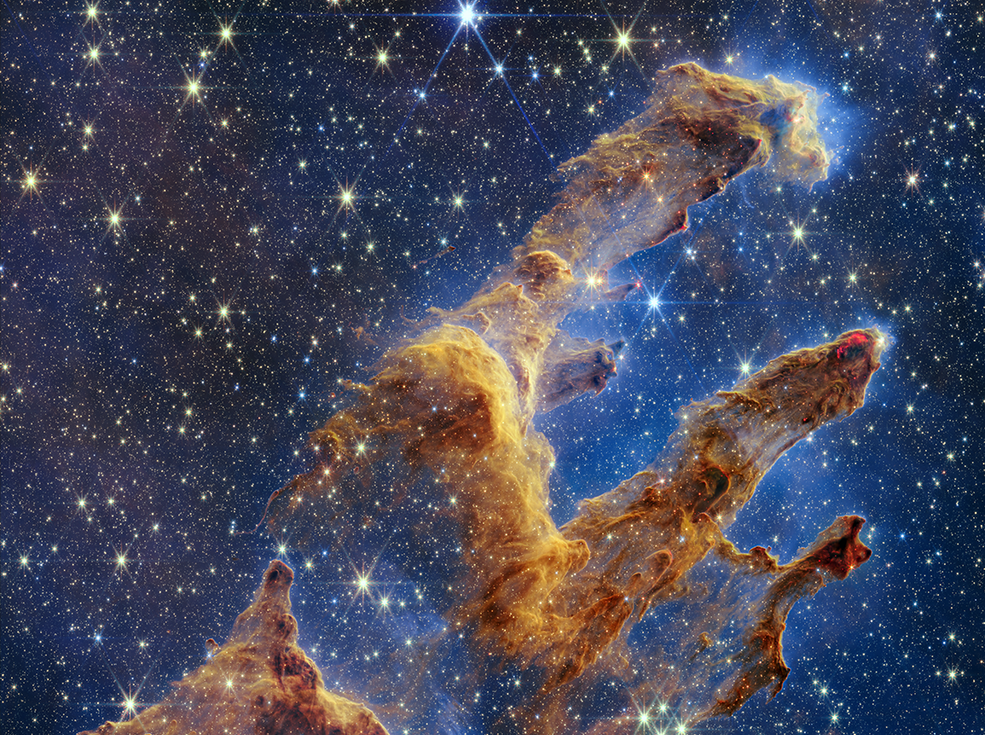 Exploring one universe at a time.
Interested in #Nature, #Photography, #NaturePhotography, #Science, #ScienceFiction, #Physics, #Engineering.

I have locked this account. If you would like to follow me, please fill in your Mastodon bio and post at least one toot (a simple introductory toot will do), so I have an idea who you are and that you are a real person, not a robot or a spam account.


| | |
| --- | --- |
| Following | Followers |
| 336 | 739 |